WORDSMITHS AND DIGITAL MARKETERS
Content.
Empathy.
Results.
YOUR DIGITAL STRATEGY MADE EASY
Simplify your life: make your brand or business seamlessly grow online with a reliable team of skilfull linguists and accurate marketers.
Content Writing
Engage with your audience publishing catchy SEO blog posts and social content.
Translation
From websites to presentations and reports: deliver your message globally in a targeted way.
Editing
Proofread your copy and polish your docs so you can introduce yourself with confidence.
SEM + Paid Social
Launch and manage Google, Bing, social media and market places ad campaigns in one or more languages. Whatever your budget, we'll make it yield.
SEO + UX/UI Auditing
Your site success depends on a healthy SEO and awesome user's experience. Audit and execute your action plan to consolidate the basis of your organic, profitable online growth.
Digital Talent
Finding the right digital talent requires specialised knowledge reaching beyond standard HR skills. Rely on our experience in both worlds to create a solid team.
Dedicated
One size doesn't fit all. We consider your goals and plan the best way to deliver.
Flexible
Wether you need an ad-hoc adviser or a on-call specialist, we're always 100% committed.
Simple
Spare yourself lots of hassle. You'll be glad to have just one briefing and one invoice.
EMPATHY-BASED MARKETING
Help your customers and prospects find what they need while making it easier for you to achieve your goals and switch off at the end of the day. That's our phisolophy — empathy-based marketing: a type of marketing that cares about people.
reliable | ethic | original | engaging | relevant | accurate | useful | escalable | multicultural | inclusive | versatile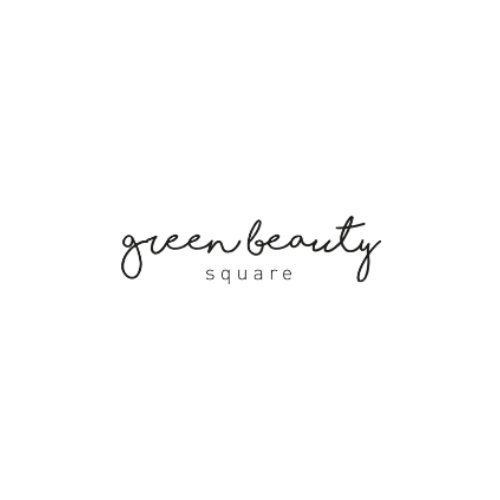 Let's start
set your project in motion
Have doubts? Don't be shy.
Tell us what you have in mind and we'll find the solution